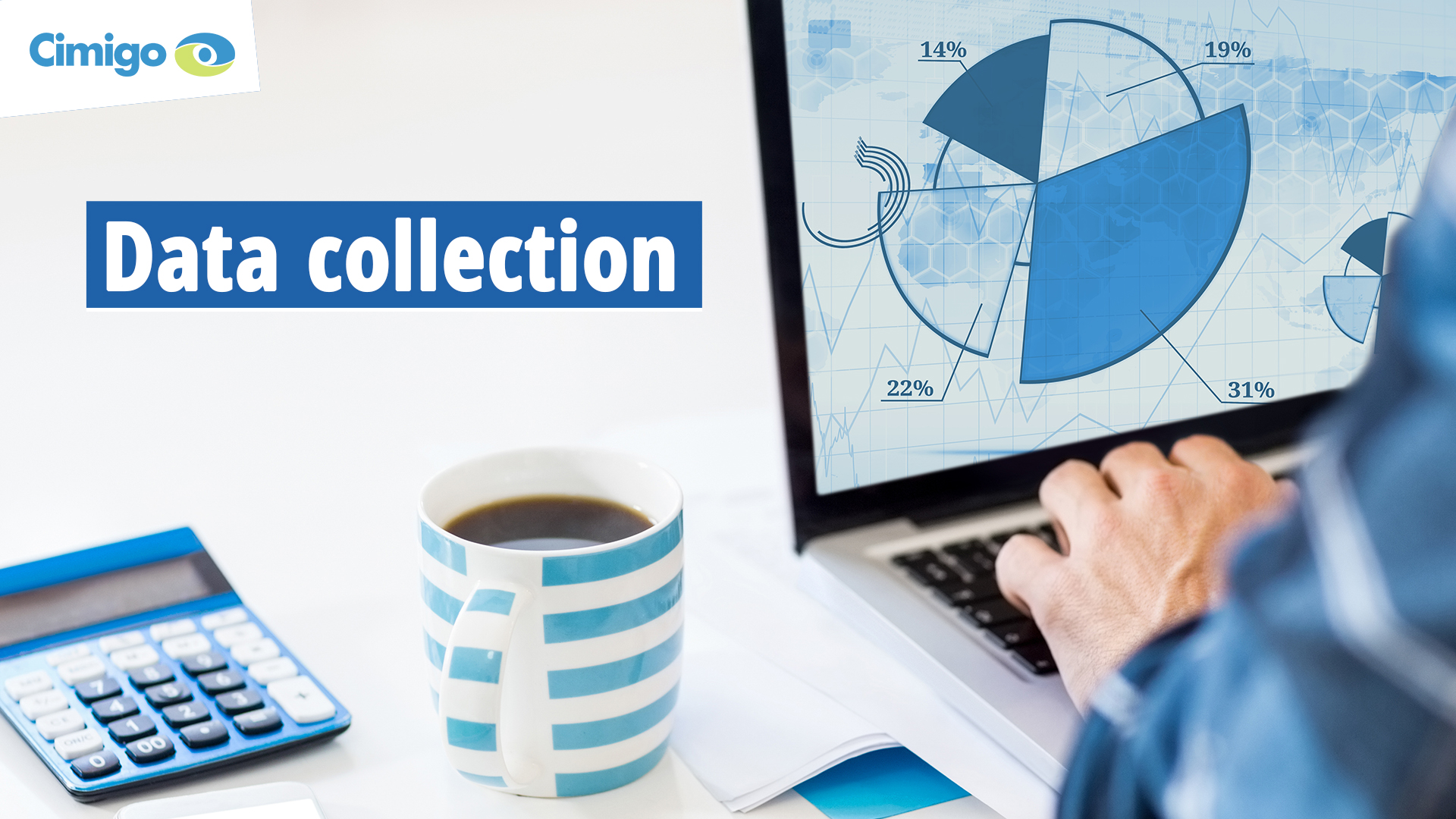 Ethics and data protection
Cimigo adhere to the ESOMAR code of ethics when executing projects and maintain compliance with local data privacy laws. You can view of privacy policy online. Cimigo are compliant with the European General Data Protection Regulation (GDPR) even when these standards are higher than local requirements.
Management
The leadership of Cimigo's operations team have been with Cimigo throughout Cimigo's 20 year history. Cimigo is one of the most highly experienced teams and have marshalled thousands of projects and many millions of interviews.
Cimigo's interviewers go through a 2-day training process with practical tests. Once in field a team of 6 interviewers is managed by an experienced team leader. This high supervisory ratio enhances quality and the motivation of the team.
Quality control
Cimigo build quality control throughout intensive interviewer training, GPS location, voice recording, observation, back-checking, spot check and data interrogation. Cimigo reports include an analysis of the quality control undertaken and actions taken.
100% digital data-collection
Cimigo utilises devices to collect data and GPS locations. This capability enhances both speed and quality control. It obviates the need for manual data-punching, provides enhanced accuracy and enables Cimigo to deliver faster results. With the ability to record interviews (or specific questions) remotely, time questions, validate interview location, attach photos and see interview length Cimigo's quality control mechanism is greatly enhanced.
National reach
Cimigo has an extensive fieldwork structure with offices throughout the country. Cimigo are able to efficiently reach consumers and gather their opinions and attitudes in a timely and cost-effective manner.