Helping you make better choices when optimising employee, customer or user experiences.
Employee Experience – Voice of Employees (VoE)
If you expect to delight customers, first you must have engaged, motivated and happy employees. Cimigo will help you measure employee experience and formulate action plans that will keep them smiling.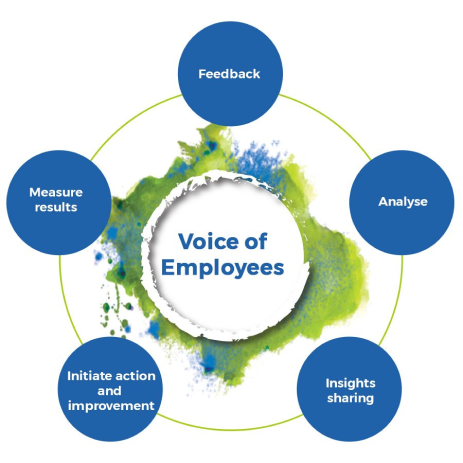 Cimigo's metrics typically cover

Customer experience (CX) – Voice of the Customer (VoC)
Happy customers equate to future growth. Improving the experience for your customers is key to stand above competitors and grow faster than the competition. Cimigo will help you measure customer experience but also build programmes that enable you to make constant improvements to your customer journey.
Cimigo bring expertise, technology and experience to design programmes which will transform customers' experience and provide you both insights and business impact.
Cimigo's senior team have experience in key verticals; automotive, retail, e-commerce, banking, insurance, property, hotels, airlines and hospitals. Cimigo's services cover many facets of customer experience.

User experience (UX) and interface (UI)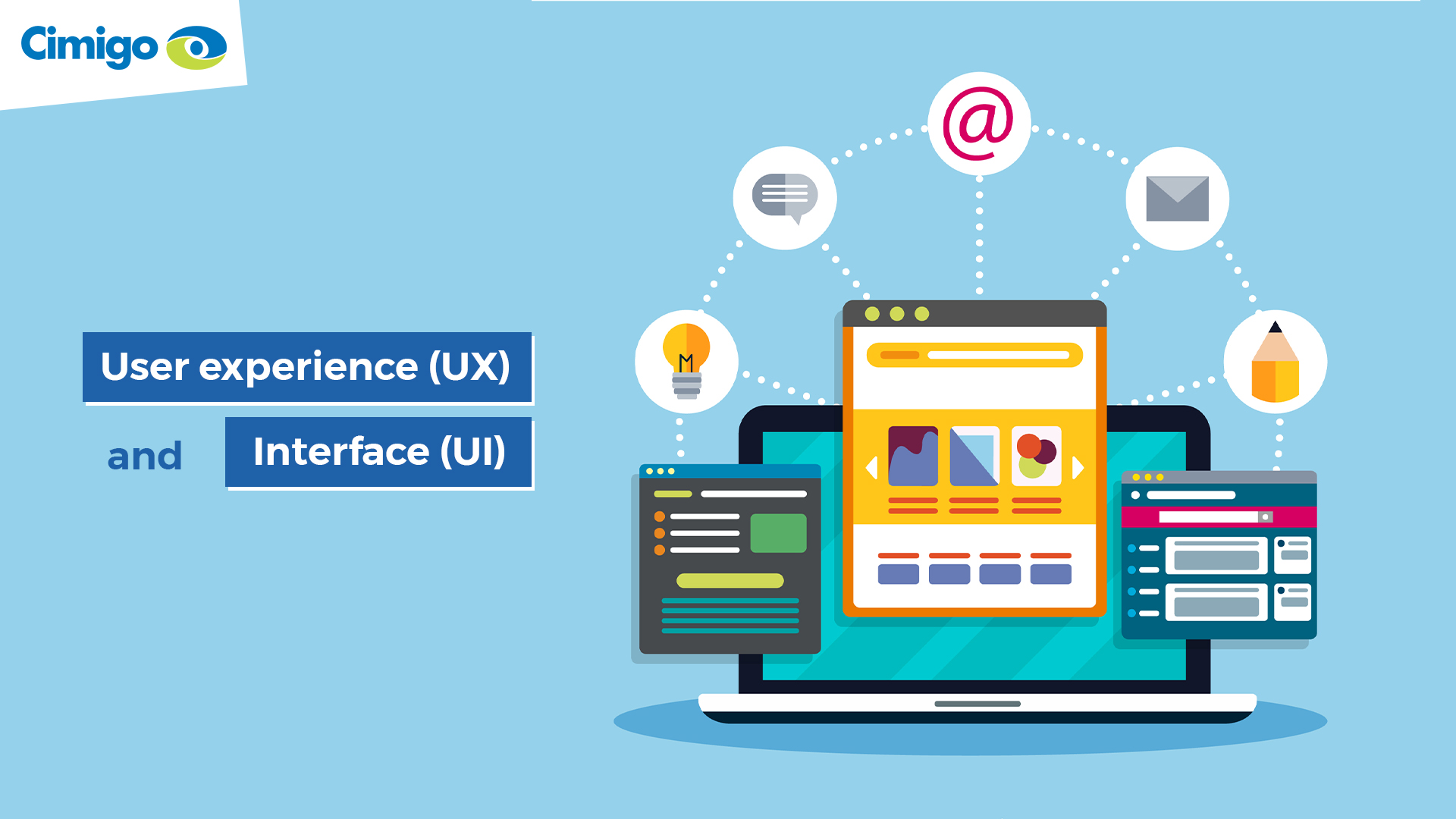 Understand how your customers interact with your digital channels and services.
Use Cimigo's UX studio services to test your mobile application or site ensuring that it is ready for deployment. A specialised Cimigo research executive leads and conducts the sessions. Professional UX testing equipment is used to record natural usage. You can view how users really interact with the application or site.

Cimigo will help assess how intuitive your digital journey is for customers. Where do you delight them and where do you lose them in a cloud of confusion and frustration? Which part of the journey for your customer is efficient and which is painful? What can be done to help improve their experience? Learn how you convert more customers into buyers and advocates.
Cimigo can combine click through, scroll, eye tracking and task driven pathway analysis across your site and applications. When helpful Cimigo will compare with your competitors and your prototypes to help you make better decisions, which will improve customer journeys and conversion rates.