Cimigo will recommend the best combination of approaches to help clients make better choices.
Online panel surveys
Cimigo has built unique online communities with 340,000 active members. Members join for shared mutual passion and thousands of new members recruited on a monthly basis.
Sport for men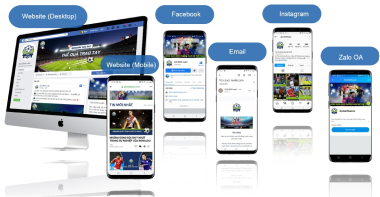 Cimigo engage the communities with content around specific areas of interest. GÓC BÌNH LUẬN is an online community for sports fans. It is a place for people who loves sports to listen and share knowledge and experiences in the sports community.
Motherhood for women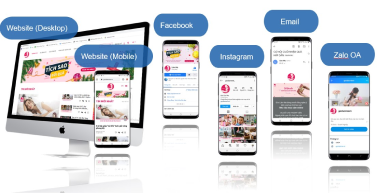 GÓC LÀM MẸ is an online community for moms. It is a place for moms to listen and share knowledge and experiences in their family life.
Website to manage member activities, content, games, polls, surveys and rewards.
Facebook fan page to engage with members with fascinating articles and mini games.
Facebook group for members to share and communicate with each other.
Online survey invitations are sent to participants fulfilling basic criteria, to answer a screening survey. Qualified participants will continue to fill the survey online (typically completed on a smartphone). Members will also be invited to join the focus group according to purposive quotas for age, gender, economic class, etc.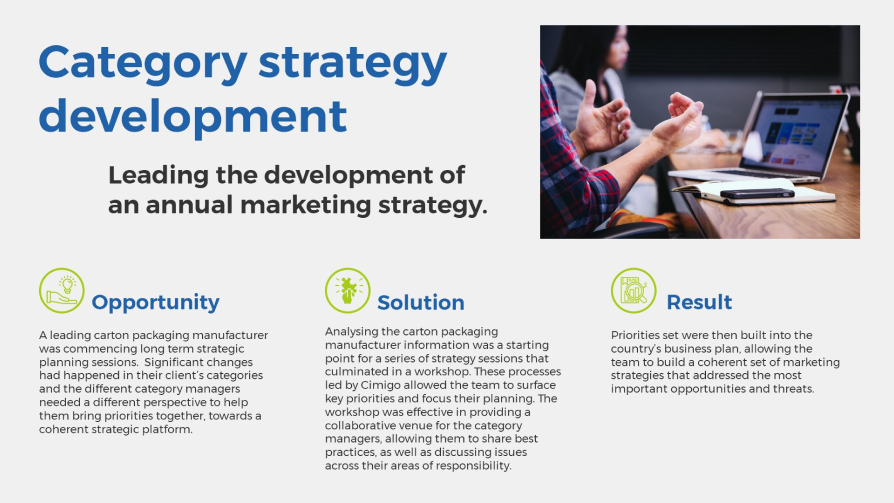 Cimigo also build content driven communities for client proprietary use. Get in touch to learn how Cimigo can build a unique and proprietary community for your brand.
Personal interview surveys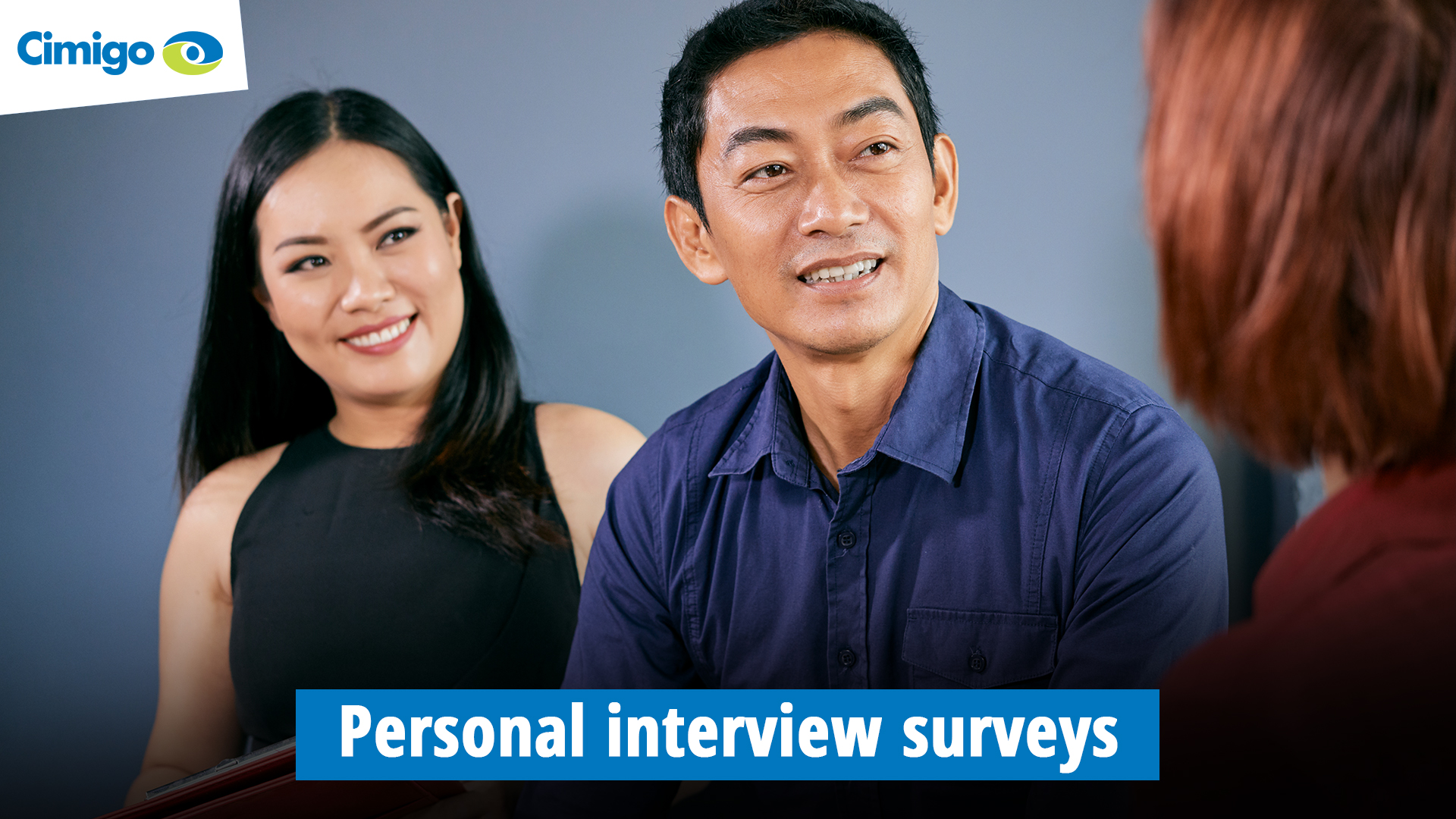 Cimigo has an extensive fieldwork structure with offices throughout the country. Cimigo are able to efficiently reach consumers and gather their opinions and attitudes in a timely and cost-effective manner.
Cimigo utilises devices to collect data and GPS locations. This capability enhances both speed and quality control. It obviates the need for manual data-punching, provides enhanced accuracy and enables Cimigo to deliver faster results. With the ability to record interviews (or specific questions) remotely, time questions, validate interview location, attach photos and see interview length the quality control mechanisms are greatly enhanced.
In home use tests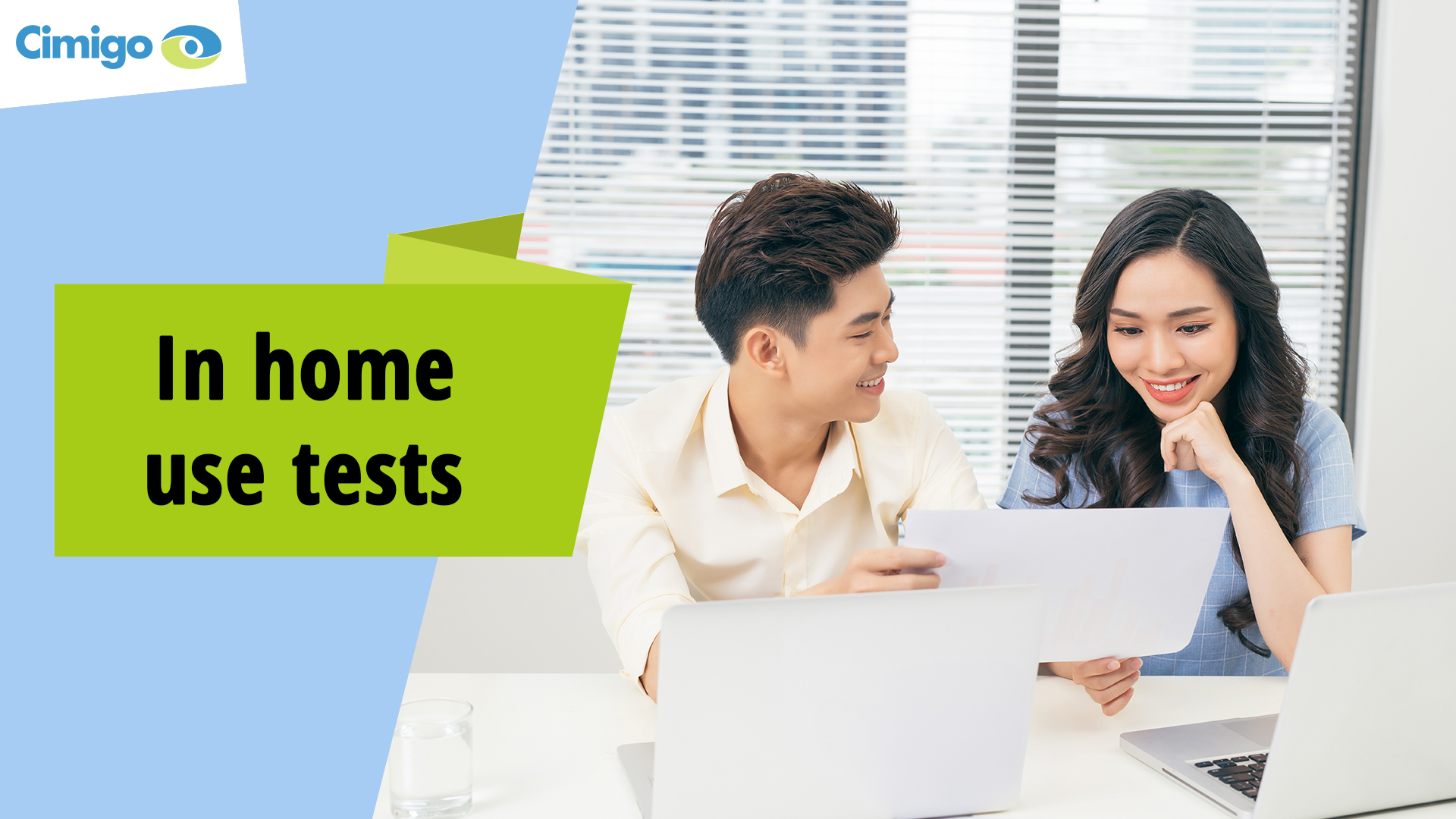 In home use test studies are conducted in-person or online via videocall. Products are safely and securely packed before distribution to respondent homes. Timely feedback is collected on smartphones.
Whether it be for a washing detergent, a beauty regime, a children's milk or a rice cooker, Cimigo will recruit the target consumers in the identified segment to use the product at home. These participants will put aside their 'usual' product and use and evaluate your product, providing feedback with video, images and answers to questions on the Cimigo OnMobile application, after (and often during) their use.
In home use tests are critical in many categories where experience can change with continued use, through saturation, boredom or different occasions of use. 
Central location tests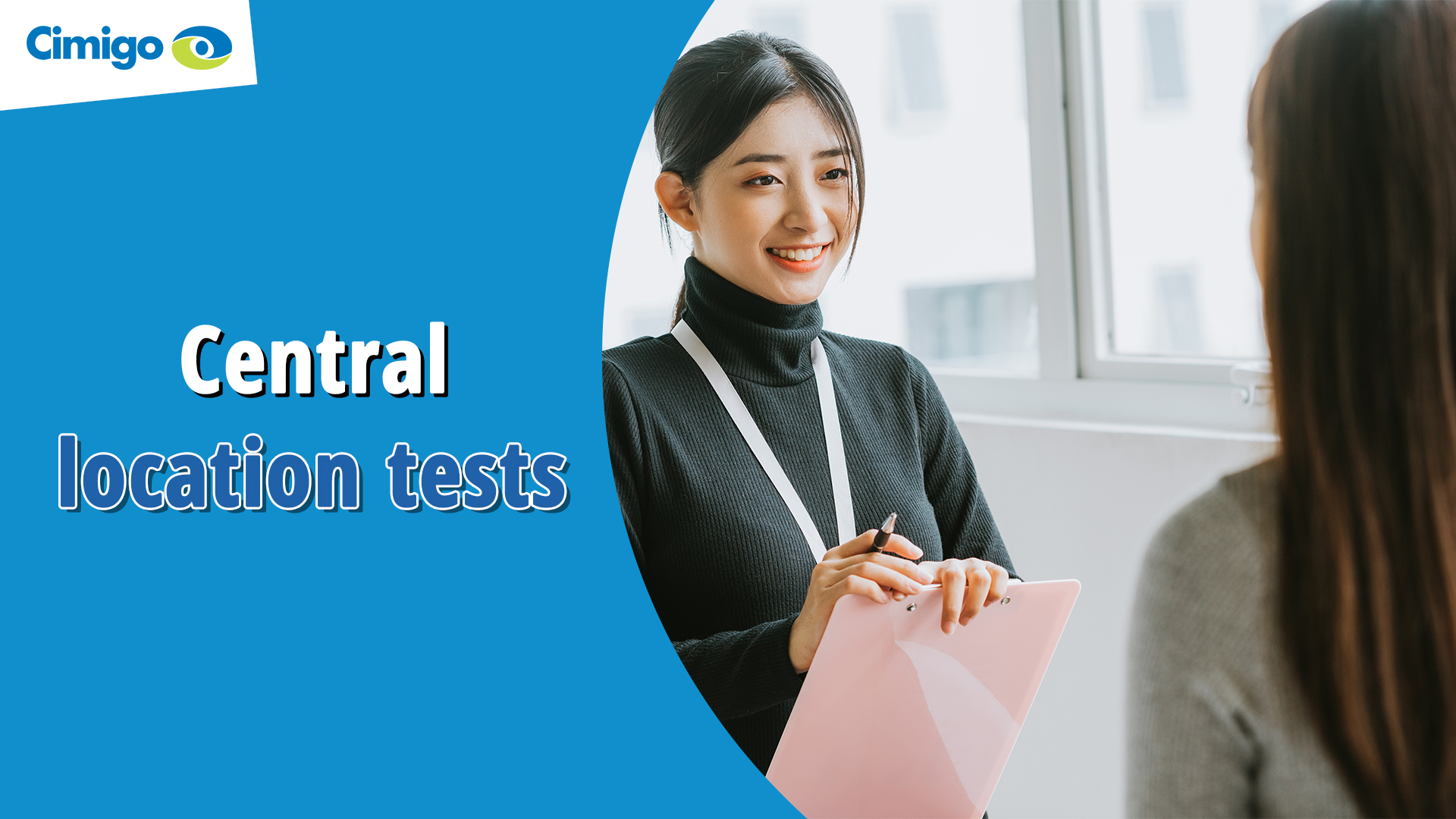 Typically employed for sensory testing, be that; apples, rice, sauces, beverages, candies, motorbikes or cars. Cimigo will recruit the target consumers in the identified segment to visit Cimigo's in-house testing facilities where in a controlled environment (de-branding, consistent testing protocols, temperatures, serving equipment, stimulus exposure, processes, etc.) they can test the product and Cimigo can collate feedback from interviews and in-depth interviews.
From food and beverages to personal care products, whether your product is easy to use or requires complex preparation, Cimigo's dedicated team of product test specialists will design and execute the best approach to meet your product benchmarking or development objectives.
Central location test studies are conducted in spacious and brightly lit venues. Cimigo use medical-grade partition screens and stringent hygiene protocols ensure safety of the research team and consumers. Cimigo have a dedicated pantry and product preparation area which is staffed by experienced supervisors. Scales, thermometers and other equipment is used to ensure consistent product serving. Shelving, refrigeration and display options are available for packaging tests to ensure your product is shown the same way customers will encounter them in stores.
Smartphone data collection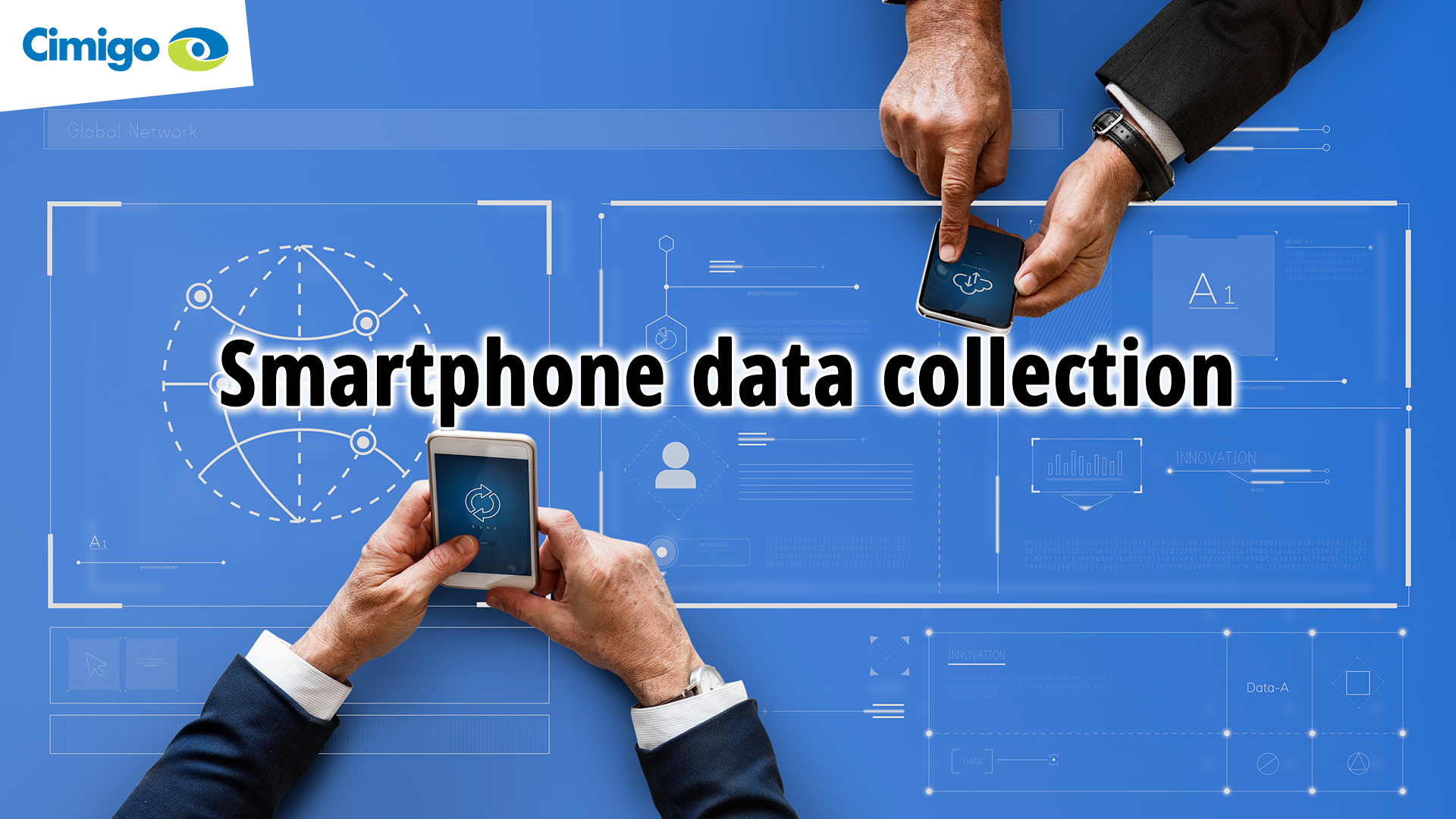 Cimigo is the Cimigo OnMobile application for consumer diaries, on-site feedback or auditing. The smartphone enables discrete, always on and a personal touch for;
diaries, mystery shopping, on-site feedback, retail audits and geo-location studies.
Telephone surveys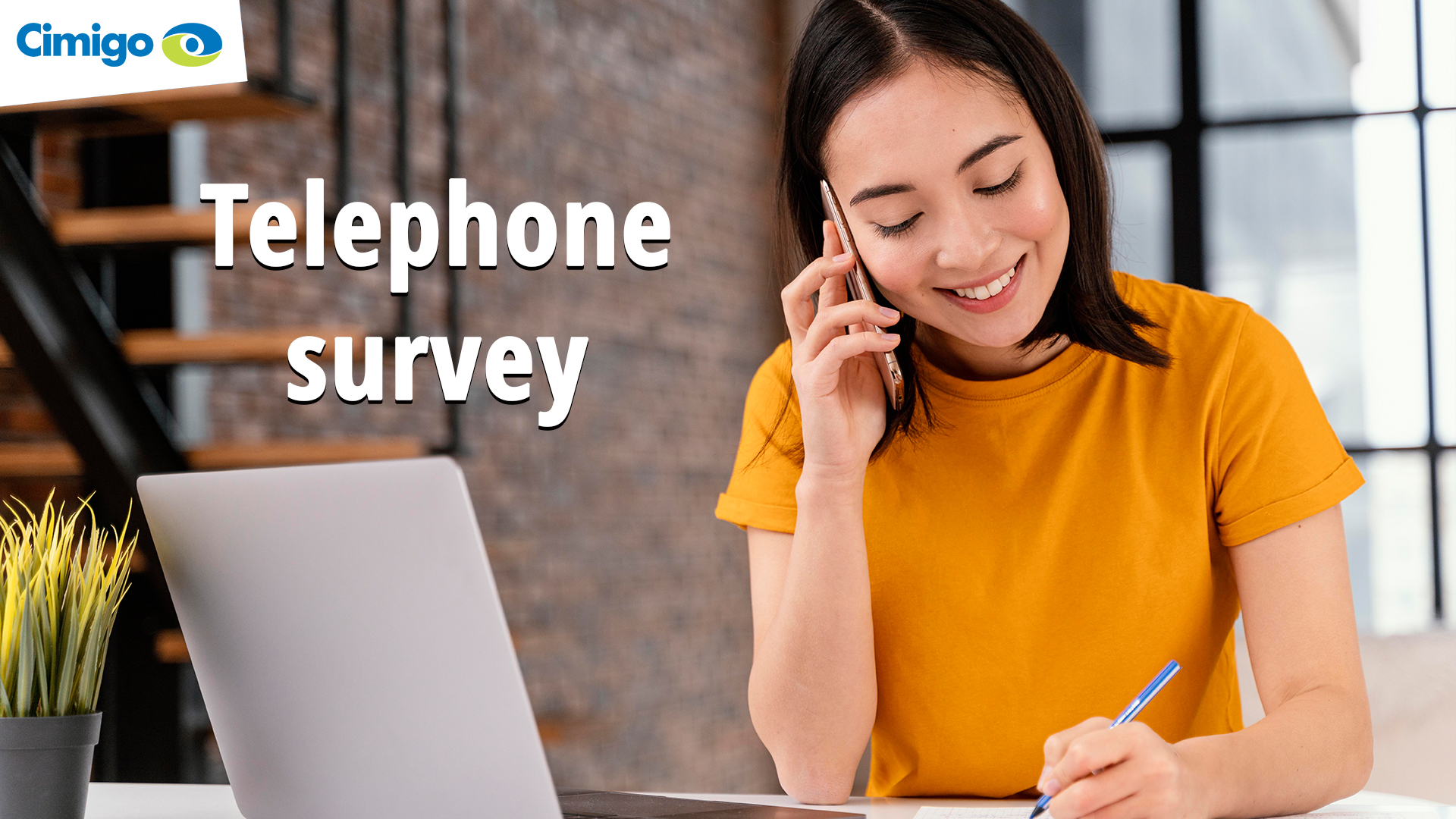 Cimigo maintain telephone interviewing stations in multiple cities across the country. Cimigo have the capacity to complete up to 1,200 interviews per day. All interviews are recorded for quality control purposes. Telephone surveys are commonly used for polling, customer experience, event feedback, advertising recall, mystery shopping and price auditing.