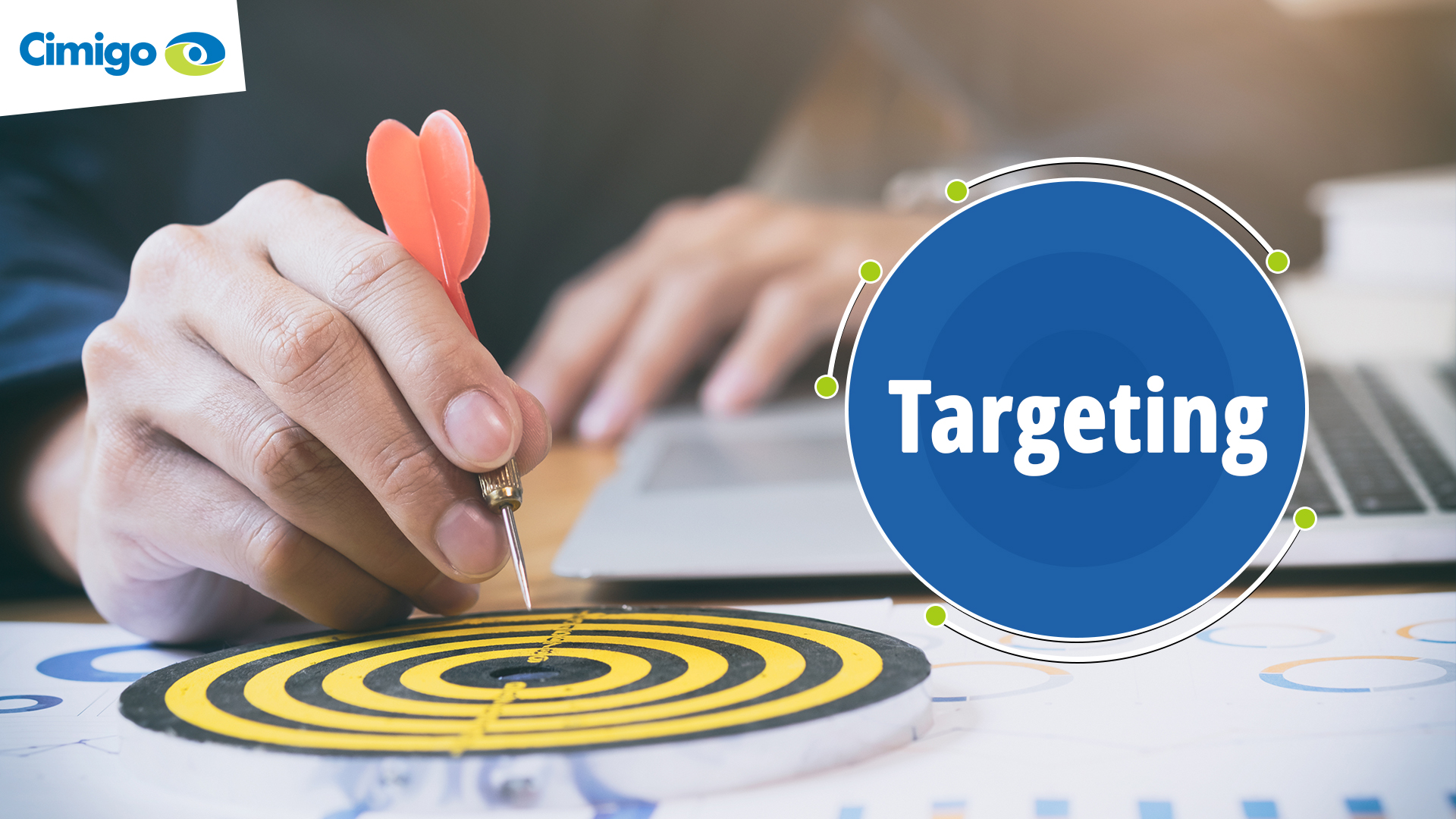 Cimigo will help you make better choices when selecting the target markets and segments for your brand. More importantly Cimigo will help you assess where you should not compete.
Using tools such as brand equity audit or segmentation Cimigo will assist you to identify the segments that you should be targeting. That is targets that offer commercially viable size in terms of consumers and value in terms of consumer expenditure and 'where' your business and brand can win.
Once the segments to target have been decided Cimigo will help you build portraits of these targets and communicate who you are (and whom you are not) targeting to your stakeholders. Bringing the target segments to life and building portraits of consumer will help align your organisation and partners to bring about clarity and focus.