Innovation: new product development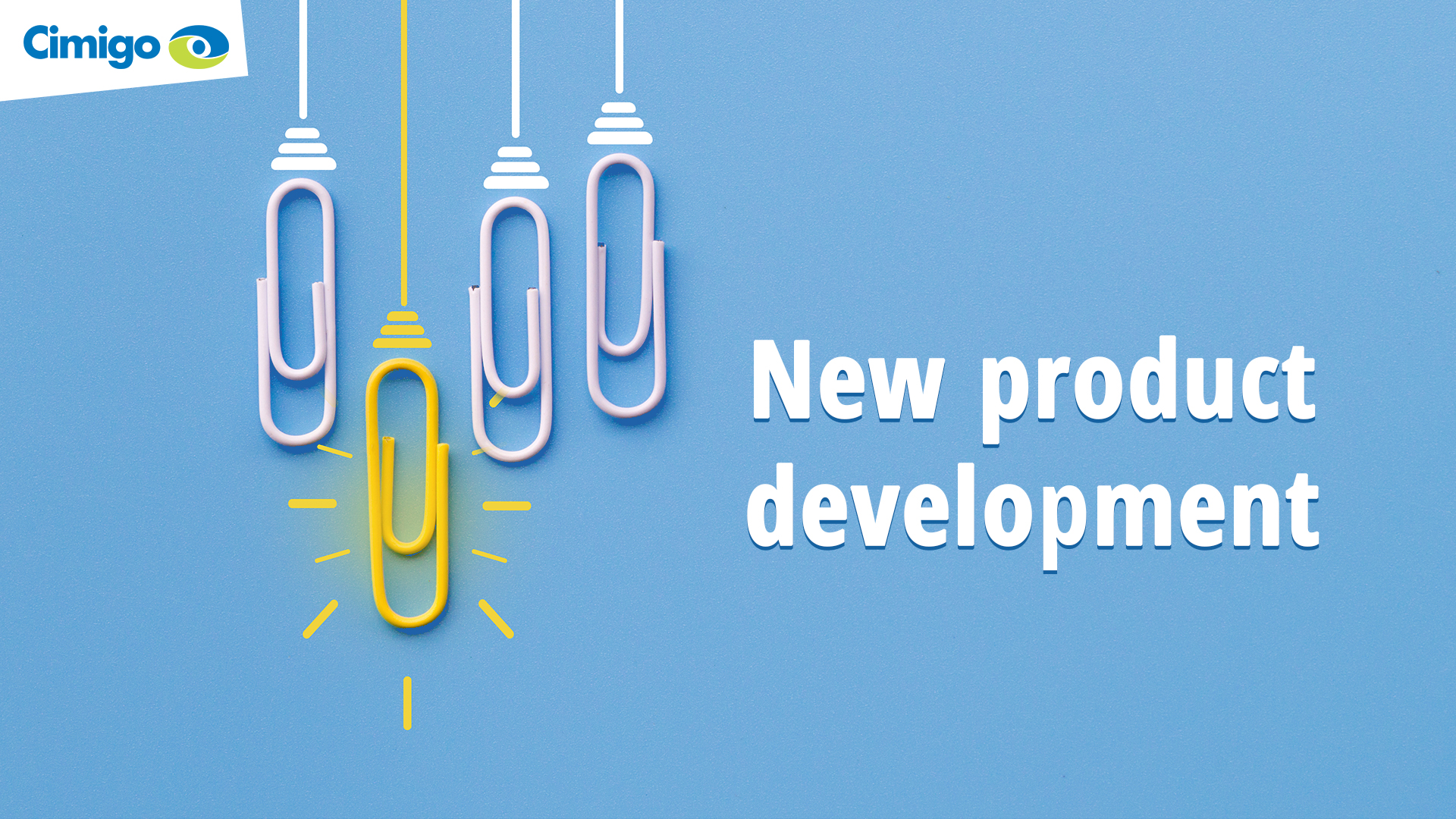 Cimigo will help you make better choices when developing new products and services which will win in the market. Cimigo will help you make better choices throughout the process from conceptualisation to market delivery.
Cimigo are fortunate to be in fast growing and innovation led markets, where innovation often leapfrogs years of evolution that businesses and consumers will have experienced in developed markets. Most people in Vietnam and Indonesia have never used a fixed line telephone but all spend far too long every day on a smart phone. Many have skipped over credit cards and use mobile wallets.
This has provided Cimigo's team ample opportunities to guide their client across all categories in the development of new products and services. A minority are truly innovative, the majority are evolutions and adaptions to local cultures, rituals and tastes.
Cimigo have built innovation programmes to ensure the correct processes maintain innovation pipelines. Cimigo's preferred approach has been built by Cimigo's founder Richard Burrage encompassing 30 years of experience and over 100 successful innovation launches where products and services are still generating revenue for Cimigo's clients.
7 steps to winning innovations