Cimigo will help you make better route to market and trade marketing choices.
Trade insights
Cimigo deploy in depth interviews with distributors, wholesalers, retailers and store managers. This unveils the trade's motivations, trade terms and service gaps with existing brands and helps you make better choices when optimising trade marketing concepts.
Retail census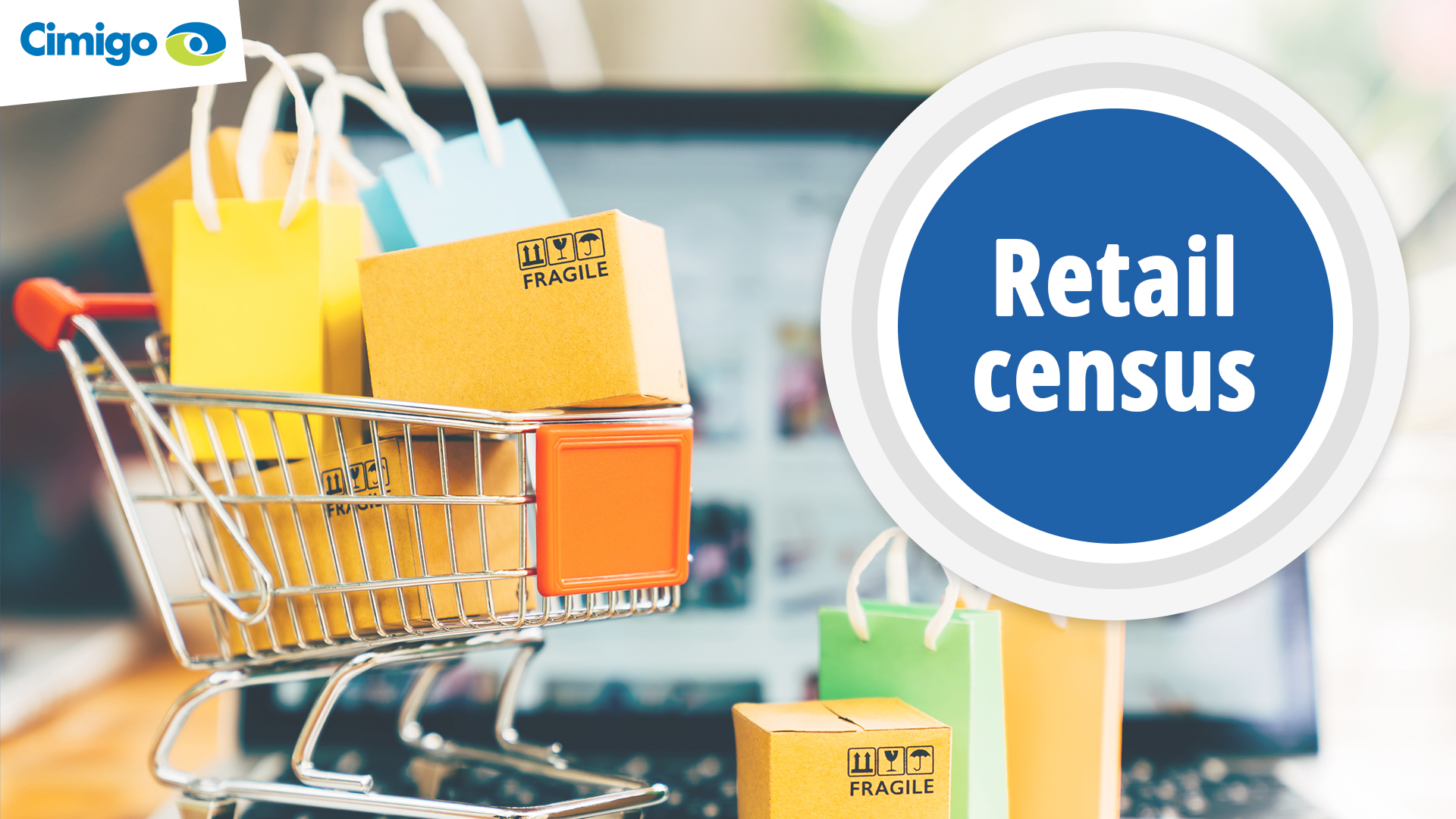 Cimigo are experienced across numerous consumer packaged goods on locating, auditing, GIS mapping every single outlet (on and off trade) to build a retail classification, segmentation and route to market strategy for the brand nationally.
A recent example includes a study to gather the GPS location, a photograph, sales volume and key brand share data in over 500,000 outlets selling a consumer-packaged goods category across on and off premise outlets across 63 provinces in Vietnam. The results were used to segment retail stores, prioritise segments by brand, target specific areas and streamline a more effective sales and distribution strategy.
In another example Cimigo completed a study to gather the GPS location, a photograph, sales volume, signage, contract details and key brand share data across 63 provinces in Vietnam. The results are visualised in a dynamic mapping system built by Cimigo; which was used to build and prioritise distribution plans and routes.
Sales force effectiveness
Cimigo can audit on or off trade performance. Whether you are seeking improvements to in store execution, in store promotion and sampling programmes, display or compliance to trading terms with retailers.
Cimigo will design and deploy the most efficient approach to provide rapid results – so your teams can focus on driving improvement. Cimigo will support you with independent and objective measures, including photographs of displays. Cimigo's store auditors use the Cimigo OnMobile application to report findings instantly and easily. Using OnMobile Cimigo provide updates in real time so that actions can be taken quickly to ensure standards are being met.
Cimigo auditors follow a structured audit assessment on Cimigo's OnMobile application. This same device is used to take photos when prompted by the audit survey. The OnMobile application enables auditors to capture data digitally so that Cimigo can feedback all the more quickly. Photos are linked to the store and audit question. Quality control is enhanced as Cimigo capture the start and end time plus the GPS location of each completion.
Typically, studies investigate: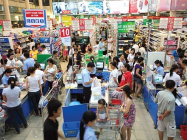 Mystery shopping
Cimigo can help you make better choices for your retail execution. Staff on the frontline can make a huge difference to sales and brand perceptions; both positive and negative. Cimigo's mystery shopping team can be deployed to assess that performance and to identify areas to improve. Cimigo's mystery shoppers use the Cimigo OnMobile application to report findings instantly and easily.
Cimigo do not only assess whether staff met standards in terms of uniform or other functional aspects. Cimigo's team assesses the frontline capability to positively engage customers and their knowledge of brand and service. Cimigo's results feed into programmes that drive performance, survey training, protocols to follow and innovations to simplify the customer journey.
Typically, studies investigate;