Off to university – overseas!
"Mum says I spend too much but I feel good when I look good. I want to do the right thing for my family but I want to be me."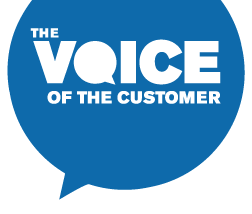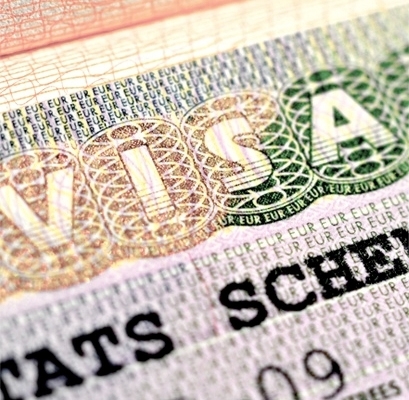 Opportunity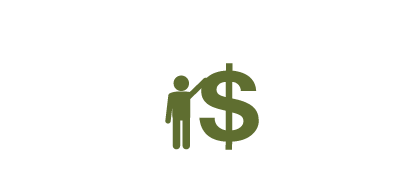 "Which major shall I choose? Where will we go tonight? Freedom at college but yes OK I'll miss my mum. She's worried I'll spend all my allowance at once and not feed myself properly." Staying ahead of the ever changing youth is always difficult but a leading financial services company needed to do precisely that. Students must want to use the cards, despite the fact mum and dad exerts some control (after all it is their money).
Solution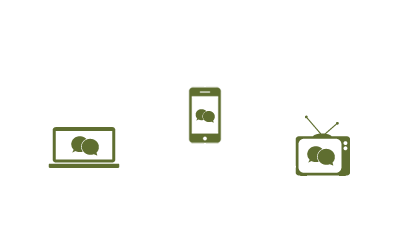 We zoned into university goers. Cimigo designed and engaged, managed and motivated an online community specifically for them. We kept the dialogue fresh using blogs, forums, media clips and more.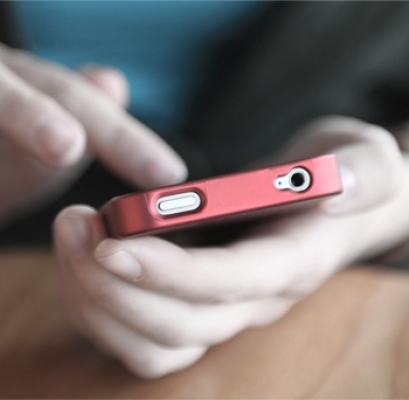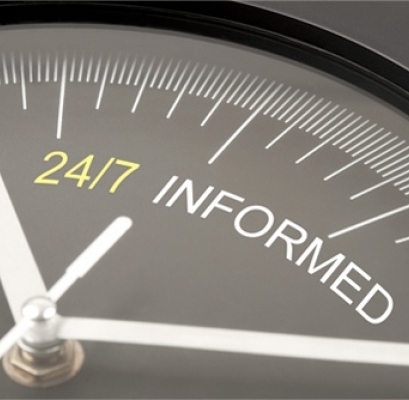 Result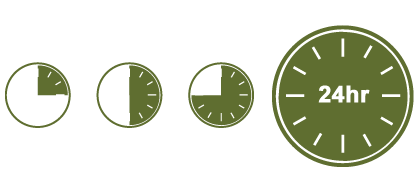 The bank's brand team is now able to talk with their customers 24/7. Great for the university goer, his voice is heard real time. After all, real time branding needs real time research. Maintaining a contemporary edge and resonating with what students like and their activities is essential to attract and retain these fickle customers. After all they have a life time of banking needs ahead of them.