Cimigo market research will deliver real inspiration for your brands in Asia.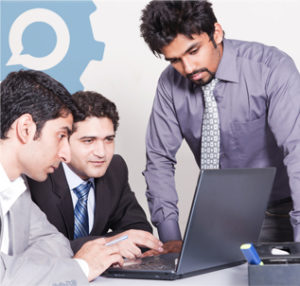 We uncover specific data needed to deliver real insight and then go further to deliver action based results. Inspiration for your brand doesn't just happen. It's based on discipline, flexibility and thinking the impossible. At Cimigo, our collective minds partner yours to deliver inspiration to your brand. We are the Voice of the Customer.
Customers buy on the basis of the emotional and the rational, the functional and the irrational. Let Cimigo bring the Voice of the Customer into your boardroom and see the difference it will make to your business.
Let us persuade you to do the right thing – for your customers and for you.