Loyalty in cappuccinos
"Well I paid my joining fee, I used the loyalty card for a while and I guess as I had paid I would go to that chain and not another."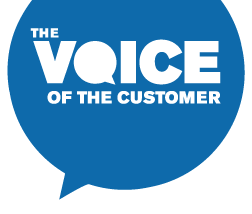 Opportunity
"After a while I forgot about the stars that I had collected, I was unsure how to use them anyway and well just got bored of being tied to one café chain."
Solution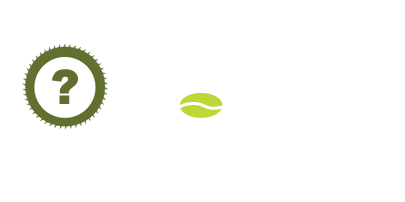 We spoke to card holders, those ordering frappuccinos and even those looking for extra cream. Cimigo understood the triggers, the experience, the pain points and the needs yet to be met from a loyalty programme. We spoke to customers whilst they ordered or whilst enjoying their café. We even garnered opinions from baristas. We then quantified the drivers behind satisfaction and dissatisfaction with an online survey across China.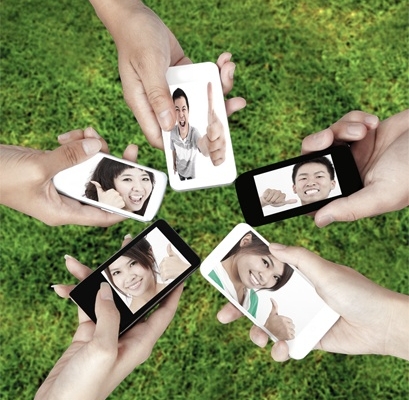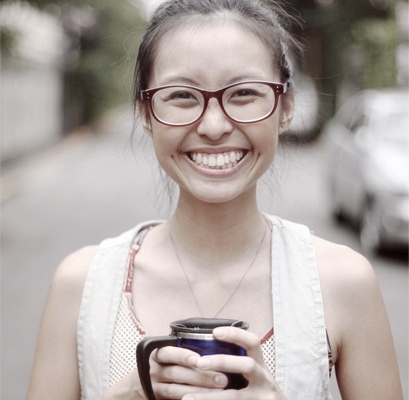 Result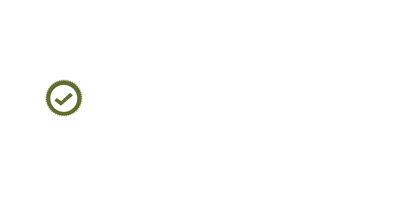 By doing so we were able to advise on how to keep building (not just maintaining) interest in the programme. We advised on which communication channels make a difference and how to better demonstrate meaningful benefits. Quantitatively we could demonstrate the benefits of moving members to advocates of the programme – hence the rest became easy.