In our series monitoring the impact of the pandemic on consumer behaviour in Indonesia, Cimigo conducted consumer research to uncover how consumers habits and attitudes have adapted to the current conditions, and what, if any, has changed since our previous report at the height of the initial Covid-19 outbreak.
As various local provincial governments enact measures to curb the spread of the virus, with varying degrees of restrictions and success, Indonesians have become more accustomed to living with the pandemic. Partial lockdowns or "PSBB" in some major cities such as Jakarta have been implemented following the ebb and flow of Covid infection numbers, which understandably creates uncertainty and restlessness among residents.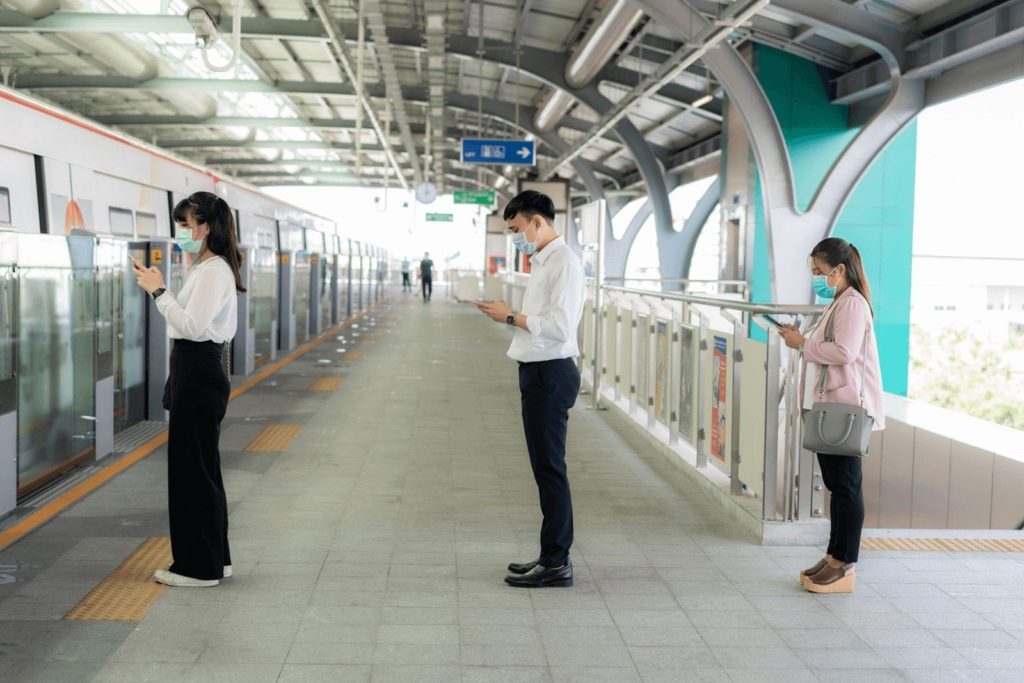 For this consumer research in Indonesia, Cimigo combined primary data from qualitative interviews of n=10 adult respondents aged 25-50 years from Middle Class and Affluent backgrounds in the Greater Jakarta (Jadetabek) area and secondary data from desk research.
Indonesia consumer research: Economic downturn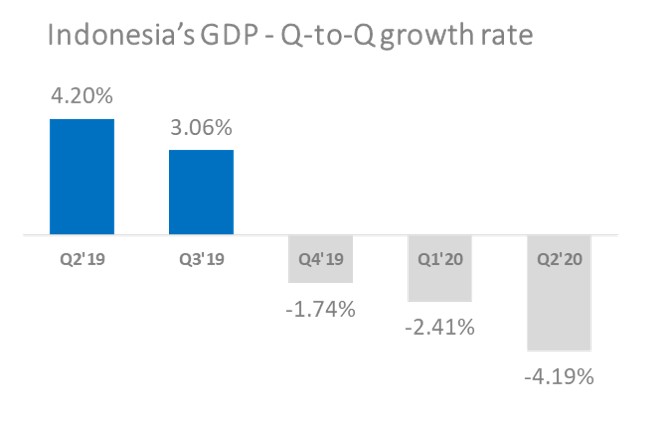 Like many countries around the world, the Indonesian economy experienced a decline overall during the pandemic. While most businesses and sectors are struggling to survive or face increased pressure, some "lucky" sectors have been unscathed or even experienced a boom during the pandemic. As a case in point, the steep decline in demand for travel as countries restrict mobility has hit the travel and hospitality industry hard, but in stark contrast, the shift to more in-home shopping has been a boon to e-commerce players.
A clear trend we see resulting from the pandemic is the rise of micro-businesses – modest ventures run from home to generate or supplement household income. These micro-businesses are leveraging the existing e-commerce and digital ecosystem (parcel delivery services, social media, digital payments etc.) to sell everything from home-made foods and snacks to household items and other knick-knacks. Whilst it is easy to see them as "new players" competing in the market against more established businesses, this does not have to be the case. These home businesses generate increased demand for auxiliary supporting sectors, such as courier services, packaging sellers and raw material suppliers. In fact, entrepreneurial individuals have started a cottage "consulting" industry offering digital lessons and training for these new business owners on everything from digital marketing to business finances.
The success of these micro-businesses relies on a spirit of "we're in this together", whereby buyers, usually in the sellers' close personal network, buy their goods and services as a way to show support in these troubling times. While some businesses have cleverly leveraged this general sentiment with campaigns to support partners and suppliers (e.g. donations and tips), we expect that this outpouring of solidarity will recede as the economy picks up. When that happens, it will be interesting to see whether these micro-businesses are sustainable long-term ventures, or simply a temporary activity driven by the needs of the times.

For more established companies, extreme times call for extreme measures, and we see many business-changing tactics to make the best of the situation, and companies are forced to leave their comfort zones in order to maintain viability. As mentioned in our last report, this will accelerate the rate of change in the market (for example the adoption of digital technologies) and weed out the less nimble players who are unable to adapt.
Creativity and innovation abound in crisis, and new products and services have sprung up to fulfil the changing needs of the consumer during the pandemic. The Polygrab, a tool made for "contactless" lifestyle, is a prime example of a product being the sign of the times! Beyond products, businesses are also pivoting to stay relevant in the pandemic, such as hotels offering "self-isolation packages" and food and beverage players creating solutions to "bring food to the customer" as on-site dining restrictions are imposed.
Indonesia consumer research: Spending shifts and covid fatigue
The lifting of strict PSBB restrictions are a welcome development and is well-received by most residents of Jakarta. Many are adapting to the new rules in place, such as wearing masks when in public, additional health scans and checks when entering public facilities, and the limited capacity and operating hours of shops and food outlets, which are seen as acceptable trade-offs to be able to resume some of their pre-Covid activities. New habits such as carrying hand sanitizers and extra facemasks when going out are also becoming the norm.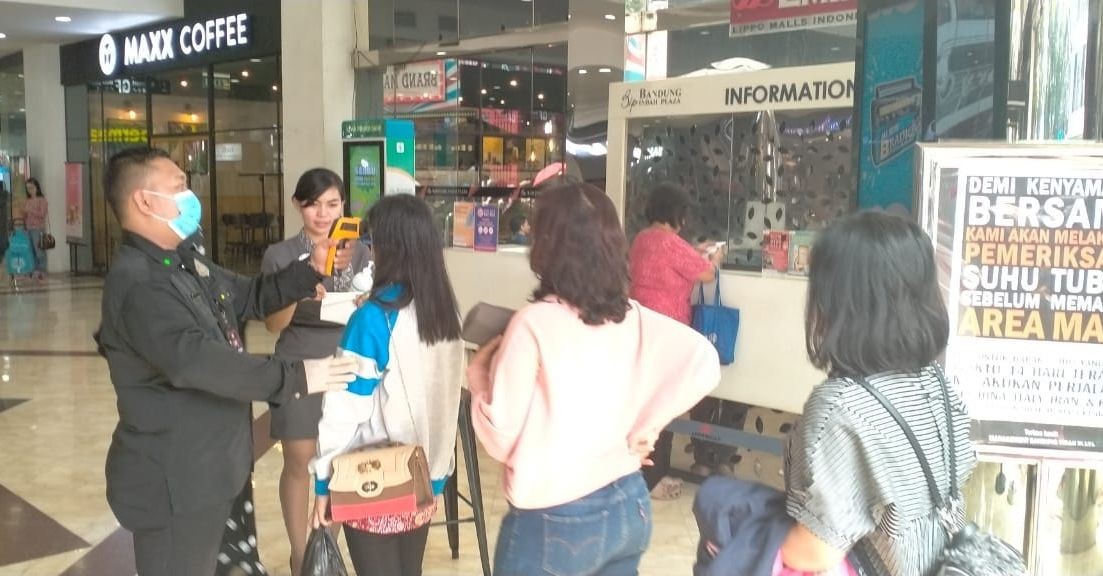 In line with the findings in our previous report, Middle Class and Affluent households follow similar reallocation patterns of their spending following the lifting of strict PSBB – with lower spend on travel and transport and increasing their expenditure on household bills (utilities and Internet) and health or protective products. A cautious attitude prevails during uncertain times, with any excess funds resulting from the reallocation of spend being saved up or reinvested rather than being spent on something else. This supports our previous expectation that there will not be a sudden "revenge spending spree" once lockdowns are relaxed – we anticipate that more time and a more tangible solution to the pandemic are needed before consumer confidence can recover.
We find once again that different segments exist in the market in terms of their attitudes and behaviours towards the Covid-19 situation and the relaxation of PSBB.
One the one hand, some see the relaxation of PSBB as a sign that Covid-19 situation is improving and a sign that "things are getting back to normal". This leads to a false sense of security, which when paired with a strong desire to get back to their pre-Covid routines, resulting in clouded judgments and some reckless behaviour – such as flouting of health protocols. Ironically, this behaviour could potentially create new Covid-19 infection clusters which make it riskier to carry out routine activities!
On the other hand, there are those who are in a constant state of hyper-vigilance throughout the pandemic. These people stay home and do not resume their usual out-of-home activities despite PSBB being relaxed. In extreme cases, it affects their dealings with people as they treat everyone as a possible carrier of the virus!
Many months of the pandemic has created a sense of "Covid fatigue" which manifests in different ways. Gone is the intense atmosphere of anxiety and fear prevalent in the early onset of the pandemic, replaced by a strong desire to move on and resume normal activities. Particularly among the younger crowd, boredom weighs more heavily on their minds than fear of the virus itself!
Regardless, we recommend positive and uplifting messaging that continues to connect with consumers while maintaining or even boosting brand saliency during this pandemic will be the most effective long term.
Making the most of extra time
We are picking up some noteworthy trends in how consumers are spending their free or leisure time during the pandemic and especially after PSBB has been eased.  Consumers either use their newfound "extra time" for leisure purposes or for self-improvement.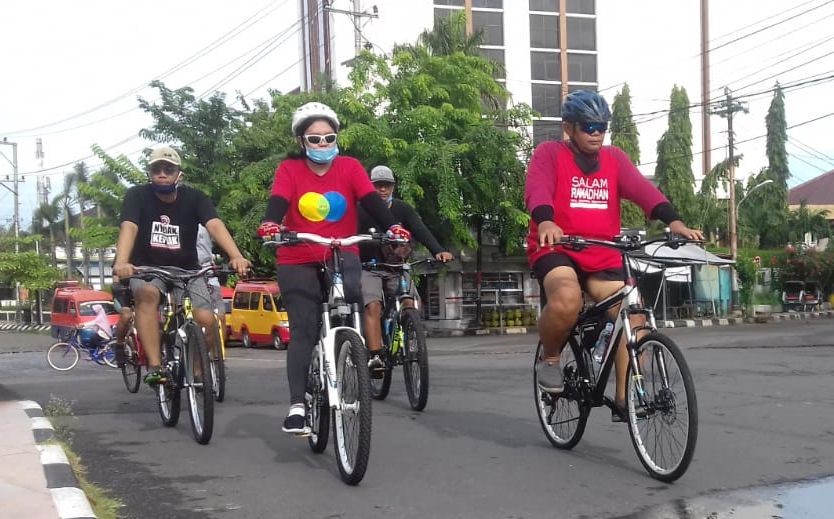 On the leisure side, hobbies and activities that can be done at home are being picked up and brands connected to these activities have an opportunity to gain growth momentum. Hobbies like gardening and cooking are becoming popular and generating demand for related products and tools.
For out of home activities, cycling continues to be a popular activity among Jakarta residents, continuing the growth trajectory of its popularity.  Travel enthusiasts need to "scale down" their holiday plans during the pandemic and have opted for a staycation or shorter trips to local destinations instead. As the hassle of boarding long-haul transport (such as planes, trains, buses or boats) has increased during the pandemic, more are opting to travel using their personal vehicle instead.
Indonesia consumer research shows that self-improvement is also high on the list of new activities picked up during the pandemic. Online courses, webinars and classes proved highly sought after. As Work From Home (WFH) arrangements has become the norm and people spend more time at home working and learning, home office upgrades and its related products (furniture and accessories) are on the rise.
Beyond the pandemic
Consumers are increasingly choosing to resume their usual activities as much as possible within the restrictions of the post-PSBB lifestyle. While a segment of the market is likely to continue their hyper-vigilance towards the virus, many are eager to break free of all the limitations imposed on them.
Cimigo is optimistic that a gradual recovery will continue to unfold. The tug-of-war between keeping the virus in check and keeping the economic engine running will continue for some time. But we sense that many Indonesians are ready to move on cautiously and this bodes well brands and businesses in general