Cinemaxx Junior launches the first cinema for kids in Indonesia, Asia.
Innovation in cinemas as competition increases focuses on kids enjoyment.  A new experience for kids, overcoming parental frustrations with cranky kids and ensuring kids avoid being scared by the darkness and loud sounds. Cinemaxx Junior has created an experienced designed for kids in their their Karawaci, Tangerang cinema in Jakarta, Indonesia. Cinemaxx, affiliated with Lippo Group, now has 16 theaters  in 11 cities across Indonesia.
First cinema for kids – Indonesia Asia
Cinemaxx Junior is designed for kids aged 3-10 years old and serving children's new or classic movies. In one day, Cinemaxx Junior plays the movie in 3 schedules. Outside the studio, Cinemaxx also provides kids play arena such as tube slides, giant trampoline, flying fox, etc.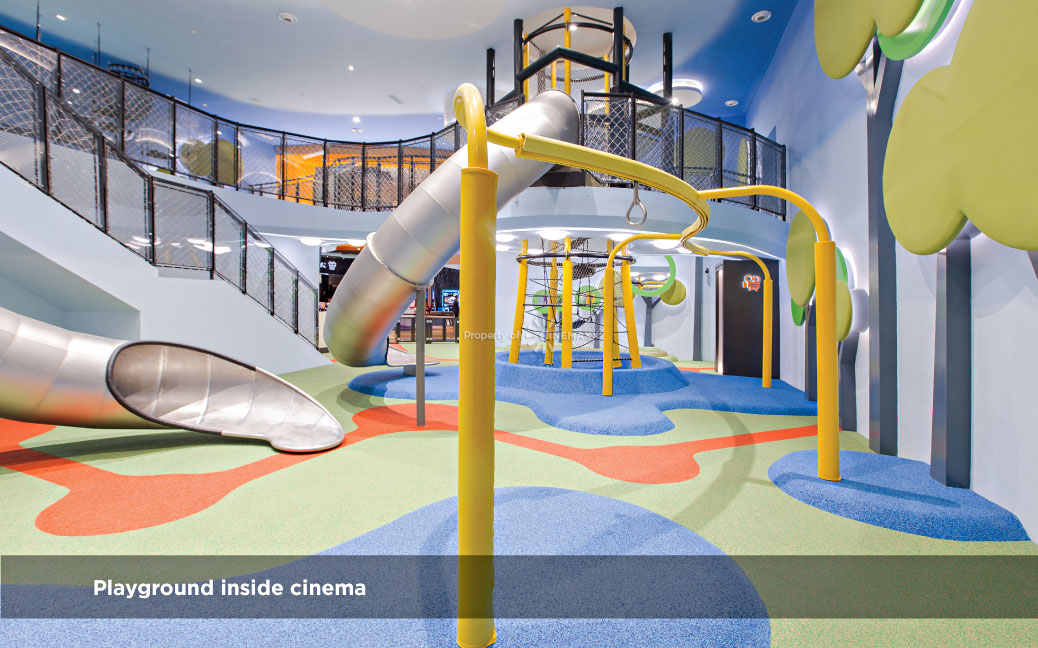 To get inside the theatre, the kids use slides and are welcomed by a colorful pool of soft balls. The side wall of the studio also decorated with glowing trees.  The kids are offered with 4 types of attractive seats: sofa bed for 2 people, cinema seat, lounger, and bean bag seat. The cinema does not turn off all the lights and the sound has a lower volume than adult theatres.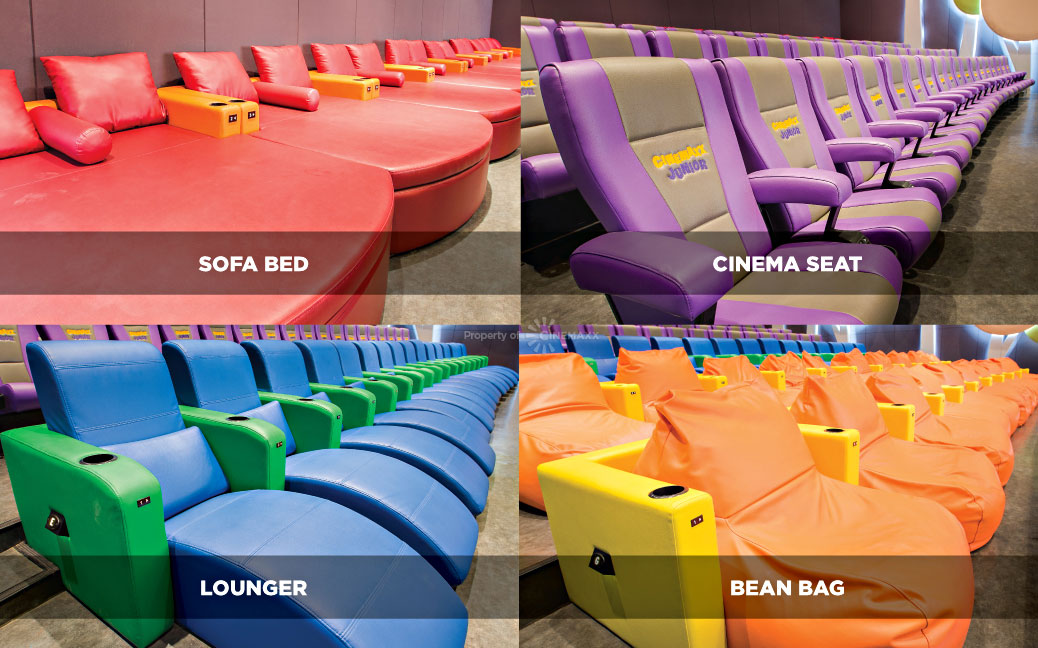 Ticket prices are high at double a normal movie theatre experience,  however the willingness of Asian mums to spend on their children is likely to see the this movie entertainment proposition succeed and expand.
Competition in the cinema landscape is growing in Indonesia, Cimigo recently reported on CGV Blitz Culturelex and Cinemaxx Junior will likely propel further competition.
More hot consumer market research trends Indonesia Asia
Cimigo, a market research agency Indonesia, Asia presents the latest consumer trends.