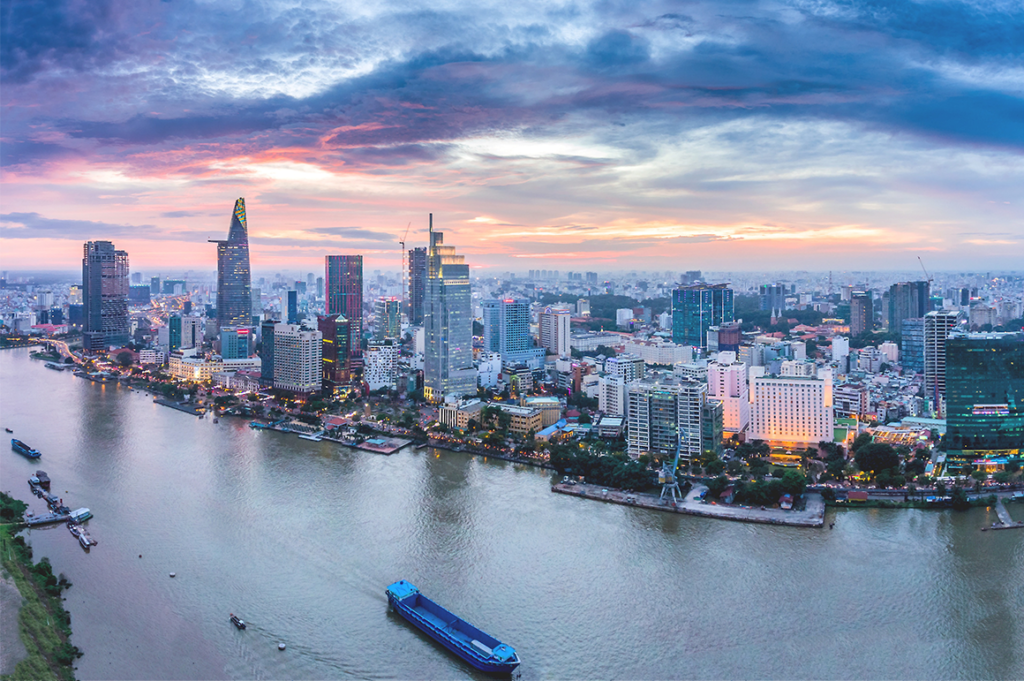 Come join us for a future view of Vietnam market research developments and discern the potential impact for your business.
Wednesday 28th August (08:30 AM – 12:00 PM) 2019 @ Dreamplex Ampitheater, 195 Điện Biên Phủ, Binh Thanh District, HCMC.
If you work in market research, data science or insights you should not miss this. Free for ESOMAR members.  | 300,000d per ticket to be paid at door for non-members.  Seats are limited.
08:30am Doors open
09:00am Introduction and welcome
John Smurthwaite, APAC ESOMAR Ambassador
09:10am  Vietnam market research in 2030
Richard Burrage, Managing Director, Cimigo.  Richard will paint a future of market research Vietnam in 2030 and what skills you may expect to need to succeed.
09:30am   Growing sales on e-commerce platforms
Paul Janssen, VP, SKIM Netherlands.  Paul will explore how to drive conversion on e-commerce platforms with more sophisticated use of product visuals.
09:50am Ad effectiveness unlocked
Lester Sualog, APAC Managing Director, System 1.  Lester will explore five long term lessons from APAC brands
10:10am Optimising data collection
Ralf Matthaes, Infocus Mekong Research.  Ralf will explore the comparative advantages of different data collection approaches.
10:30am Coffee break
11:00am Using NUDGE to maximise product launch effectiveness
V. Ramanathan, Insights, Beauty Care Unilever Singapore. Ram will share a case of using innovative techniques to move nudge consumers to adopt new behaviours.
11:20am The challenge of mobile payments across Asia
Chee Meng Liong, APAC Business Development Director, GMO. Chee Meng will explore the latest challenges in mobile payments.
11:40am Panel discussing the future developments for market research
We will invite some market research experts to the stage share their thought son what the future may look like for market research in Vietnam and how that may impact your business.
12:00 noon close
I look forward to seeing on the 28th.  Please do register now as seats are limited.